Forum of the German Lute Society
Since April 2009 the german lutesociety offers a new Forum for all who are interested to exchange experiences, opinions and ideas about lutes (and other plucked instruments).
To keep out the tons of spam and other strange guests, which normally would arrive immediately, and to get full access you need to be registered as a new member (more details inside the Forum). It's open to everybody!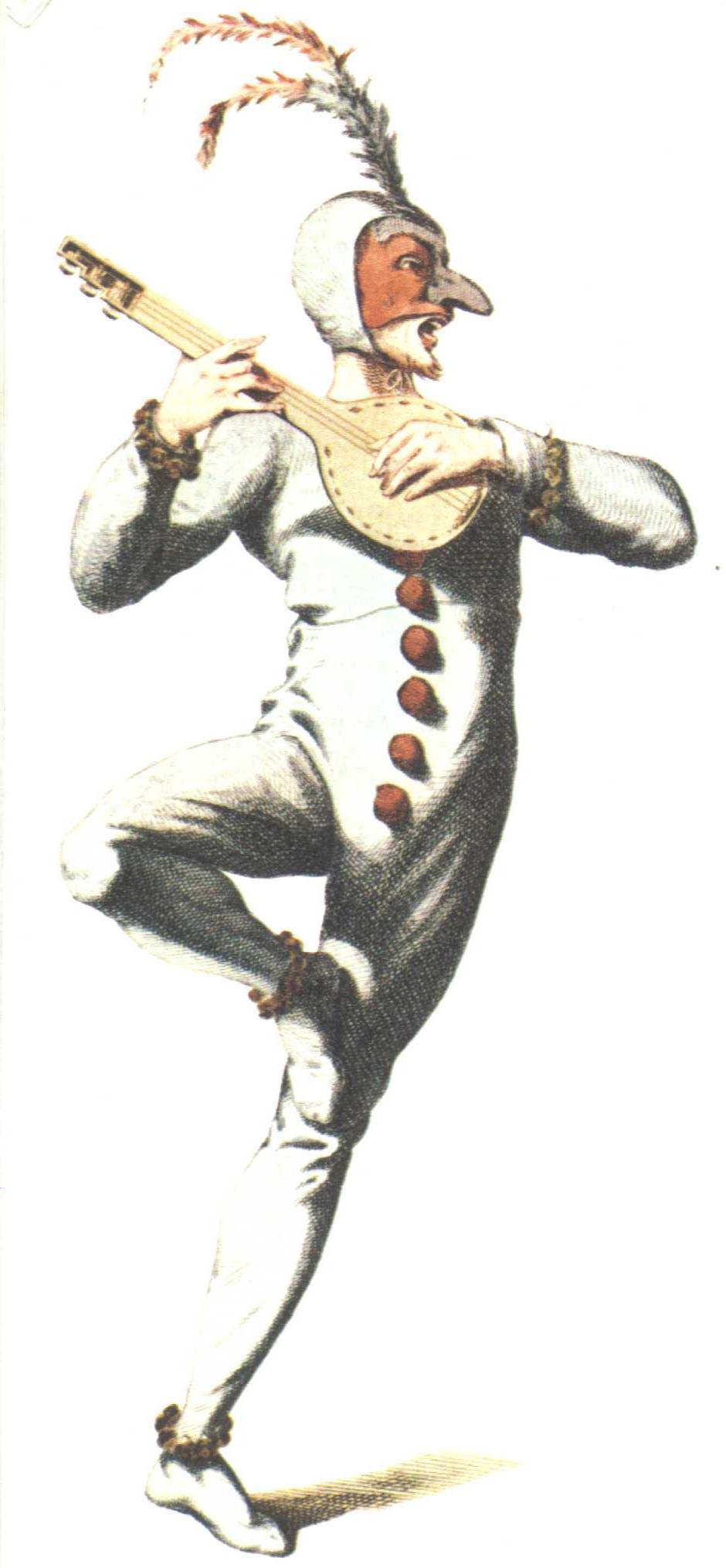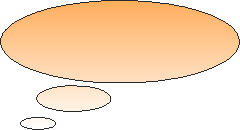 In the forum there are several areas:
- a corner, where you can have exchange with other lute players about instruments, editions, recordings, etc.
- a marketplace where you can look for or offer used instruments
- a place to talk about other rare instruments like Mandora, Collacione, Cister, etc.