Forum of the German Lute Society
Access is open to anyone, including non-members, following registration on the forum and enabling by the administrator. Guests can read articles, apart from a small section dealing with internal matters that is reserved for the members of the DLG.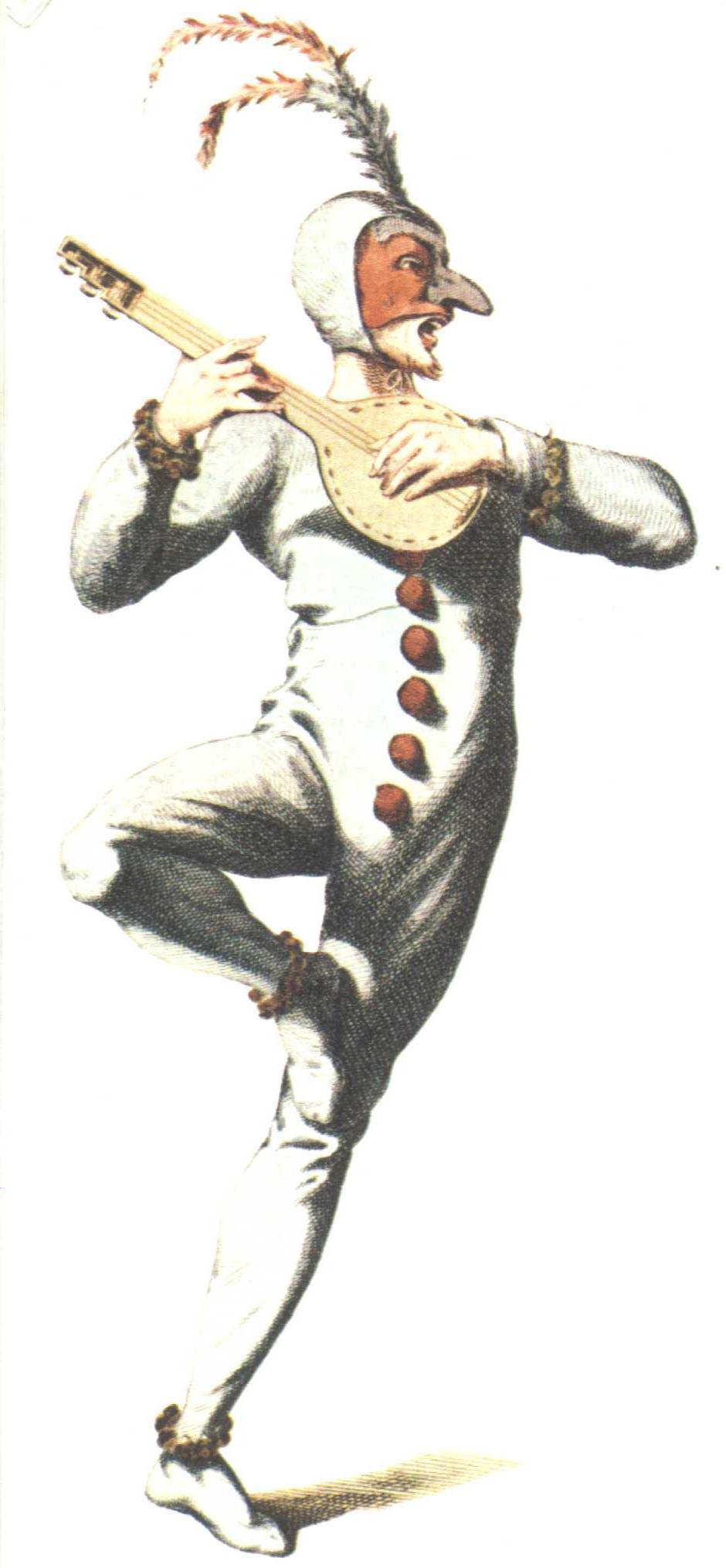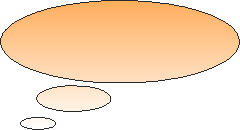 The forum includes the following areas:
- a corner where you can exchange views about the lute & other historical plucked instruments like Mandora, Collacione, Cittern, etc.
- a marketplace where you can look for or offer used instruments, music editions, etc.
- Information from participants about exhibitions, CDs, music editions, etc.
Please read the rules for using the forum on the forum site.