Welcome to our website!
Are you interested in the lute? Would you like to know more about this instrument, its music, its composers or players? Please, have a look on our website where you can find information about lutes - and of course the activities of the German Lute Society.
Unfortunately not all pages are translated. We hope to move forwards with this by and by. The menu is complete, but in some cases you will be taken to the German version of the page.
---
The latest news
(Here you will find events associated with the lute.)
~
1st International Conference on Lute Study in Higher Education

~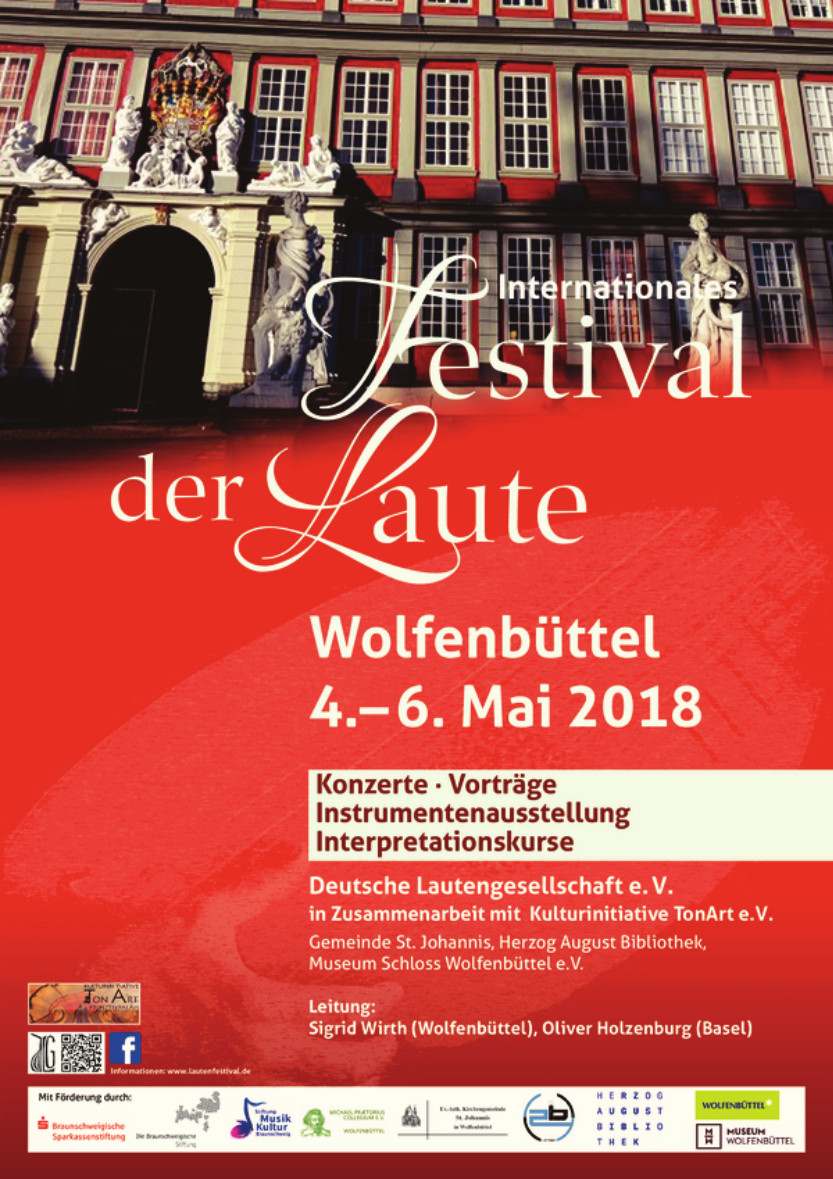 ~
Just published by the German Lute Society
~
New Publication by the German Lute Society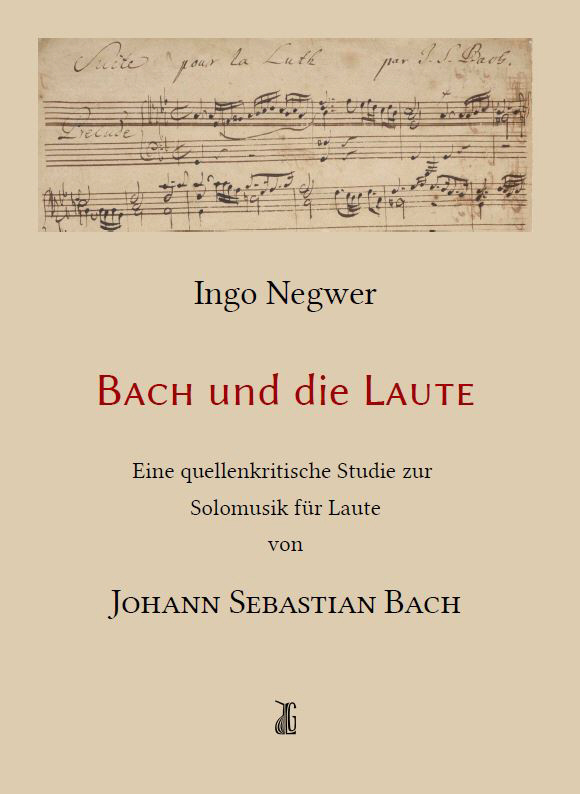 ~
New publication by the DLG / SFL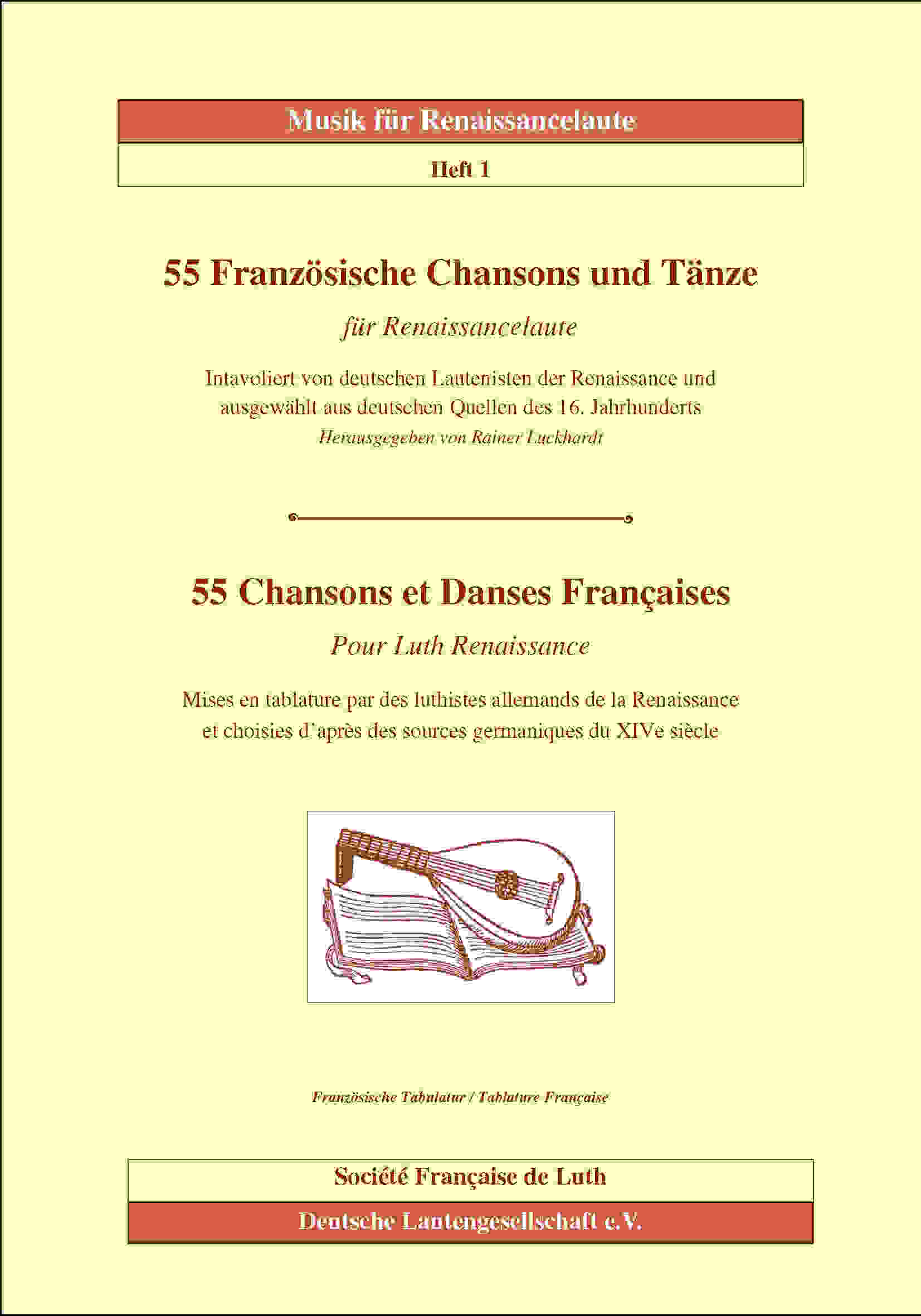 ~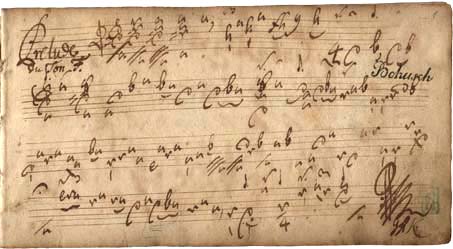 ---
Old for young
Lutes for children
see:
The lute / Lutes for hire
Historical instruments for children
see:
Miscellaneous / News Items
---
Members
Membership management
Dirk Hippen is currently responsible for the management of memberships. Please inform him of any new or expiring memberships and any changes of address.
Dirk Hippen
Oberstr. 12b
30167 Hannover
kasse@lautengesellschaft.de
Postal service
Members, who wish to receive Info, Beilage and Jahrbuch (Info, supplements and yearbook) online only in future, should please send a note to this effect to the membership management (kasse@lautengesellschaft.de).