Welcome to our website!
Are you interested in the lute? Would you like to know more about this instrument, its music, its composers or players? Please, have a look on our website where you can find information about lutes - and of course the activities of the German Lute Society.
Unfortunately not all pages are translated. We hope to move forwards with this by and by. The menu is complete, but in some cases you will be taken to the German version of the page.
---
The latest news
(Here you will find events associated with the lute.)
~
Next meeting of the French Lute Society
October 14 in Paris. Further information can be found here.
~
New Publication by the German Lute Society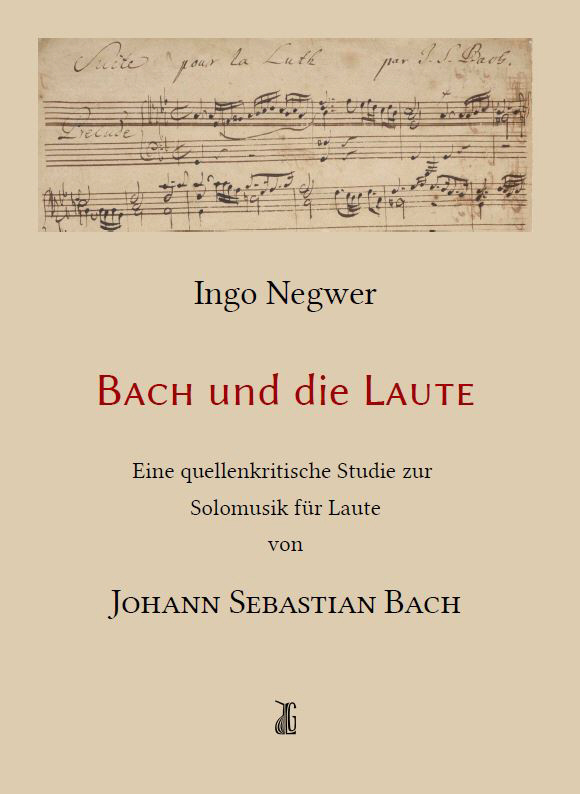 Ingo Negwer's book "Bach and the Lute" has very recently become available – a critical study of the solo music of Johann Sebastian Bach based on the sources (launched at the Lute Festival in Wolfenbüttel). You can read more about this under
Miscellaneous / News Items
.
~
New publication by the DLG / SFL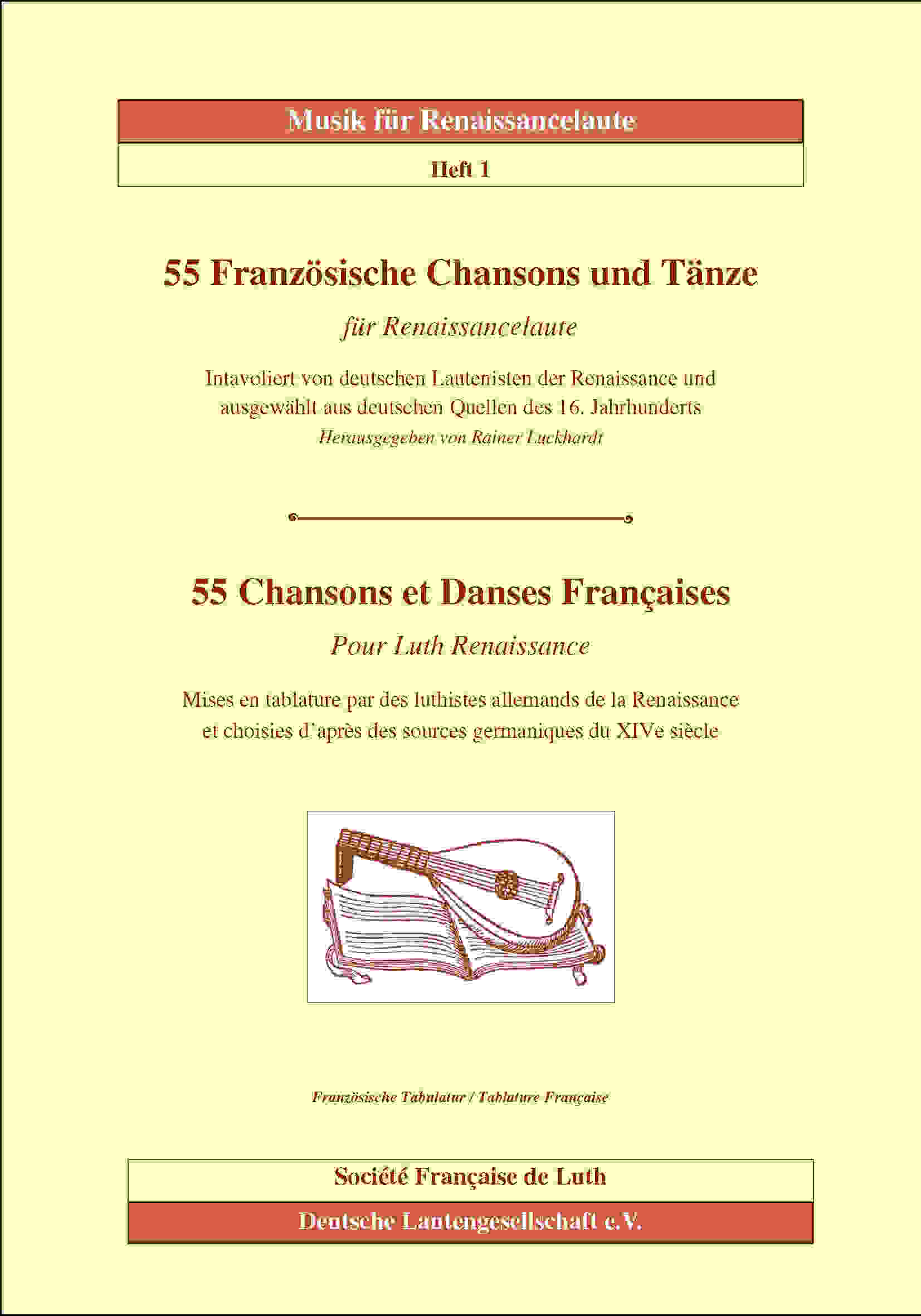 At the Lute Festival in Füssen, this edition for the renaissance lute was launched, as a publication by the German Lute Society in collaboration with the Société Française de Luth / SFL. It contains 55 intabulations of chansons and dances from French originals that were arranged by German lutenists of the renaissance. Many of the arrangements are those of Hans Newsidler and Wolff Heckel, for whom French music was evidently particularly attractive. Other anonymous tabulatures originate from various manuscripts (for example Munich, Donauschlingen, Basel, etc.).
Pascale Bouquet has recorded two pieces from this edition and made them available on YouTube. Here is the link.
See also Literature / Publications.
~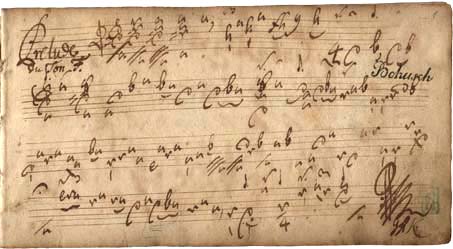 The autographed Kalivoda-manuscript
Contains 35 pieces for 11-course baroque lute (some of which are in parts) and a suite in three movements for 6-course mandora.
See under Literature / Publications.
---
Old for young
Lutes for children
see:
The lute / Lutes for hire
Historical instruments for children
see:
Miscellaneous / News Items
---
Members
Membership management
Dirk Hippen is currently responsible for the management of memberships. Please inform him of any new or expiring memberships and any changes of address.
Dirk Hippen
Oberstr. 12b
30167 Hannover
kasse@lautengesellschaft.de
Postal service
Members, who wish to receive Info, Beilage and Jahrbuch (Info, supplements and yearbook) online only in future, should please send a note to this effect to the membership management (kasse@lautengesellschaft.de).