Welcome on our website!
You are interested in the lute? You would like to know more about this instrument, its music, its composers or players? Please, have a look on our website where you can find information about lutes - and of course the activities of the German Lute Society.
Unfortunately not all pages are translated. We hope to step forward with this by and by. Nevertheless the menu is complete. But in some cases you are taken to the german version of the page.
---
The latest news
(Here you find events round about the lute.)
~
Foto-Gallery
Our Foto-Gallery is finished. You can find there pictures of the Lute Festival 2017 at Füssen.
~
New Elizabethan Award for guitarists and lutenists
Application until 30.4.2018. Forther information you find here.
~
Lautenfestival 2018 in Wolfenbüttel
From friday, 4. may till sonday, 6. may the German Lute Societa's annual Lute Festival takes place at Wolfenbüttel. Detailed information about this event you can find here.
~
VIII Concorso Internazionale di Musica Antica "Maurizio Pratola"
8th International Competition of Early Music "Maurizio Pratola". 16. and 17. July 2018 in L'Aquila / Italy. Flyer
~
Utrecht International Lute Festival 2018
The International Lute Festival and Symposium will take place in 2018, starting Friday August 31- until September 2, as part of the Utrecht Early Music Festival (24 Aug-2 Sep). Forther information about this festival, espacially an invitation of making contributions can you find here.
~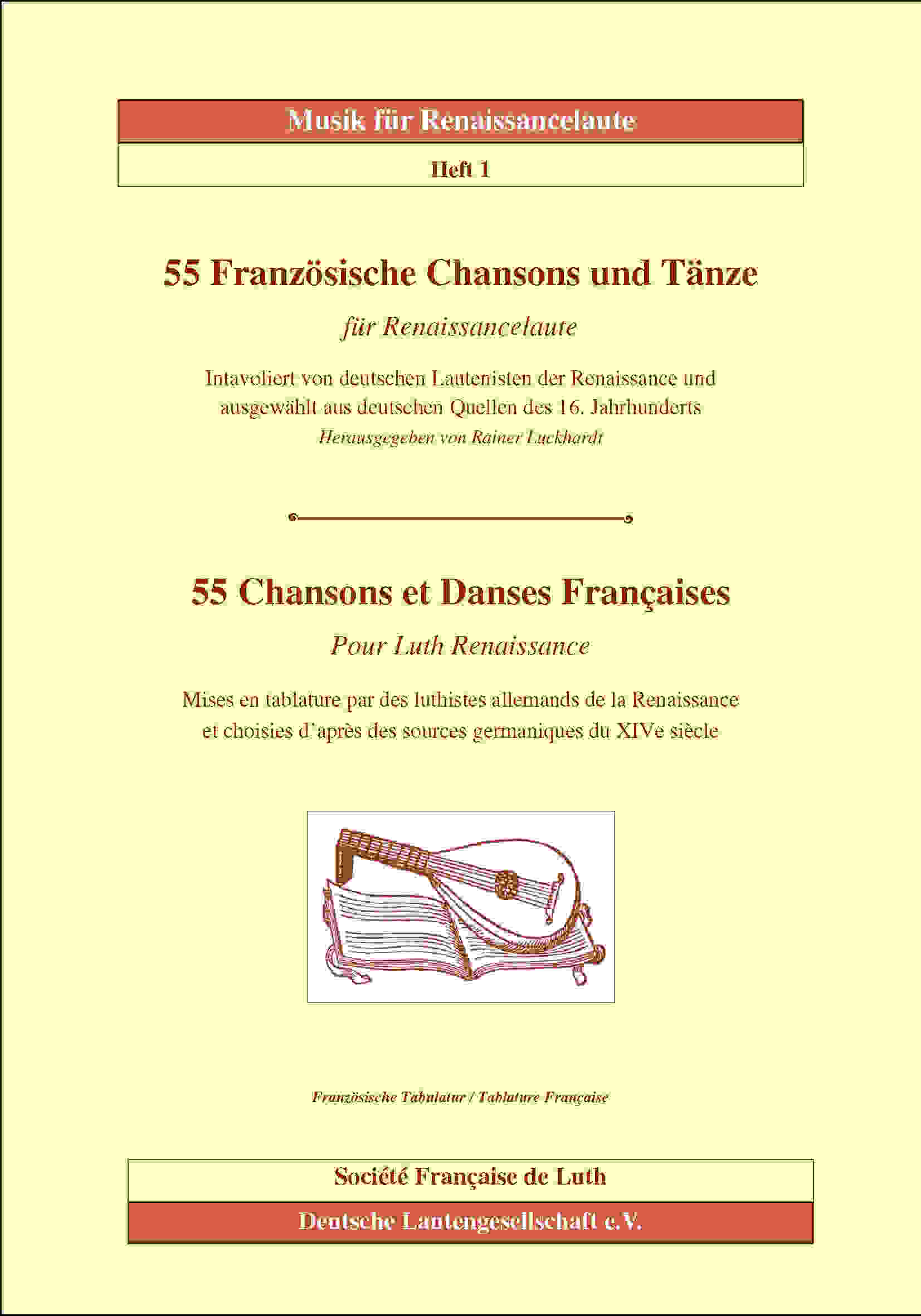 55 Französische Chansons und Tänze
Zum Lautenfestival in Füssen ist (in Kooperatuion mit der Société Française de Luth / SFL) die erste Ausgabe der Deutschen Lautengesellschaft e.V. für Renaissancelaute erschienen. Sie enthält 55 Chansonintavolierungen und Tänze französischen Ursprungs, die von deutschen Lautenisten der Renaissance arrangiert wurden. Viele der Bearbeitungen stammen von Hans Newsidler und Wolff Heckel, für die die französische Musik offensichtlich von besonderer Attraktivität war. Andere anonyme Tabulaturen stammen aus diversen Manuskripten (z.B. München, Donaueschingen, Basel, etc.).
Pascale Boquet (SFL) hat zwei Stücke aus diesem Heft eingespielt und bei YouTube eingestellt. Hier ist der Link.
Siehe auch Literatur/Editionen.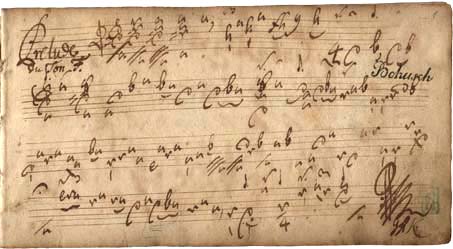 The autographe Kalivoda-manuscript
Es enthält 35 Stücke für 11-chörige Barocklaute (zum Teil in Partien) und eine Suite in drei Sätzen für 6-chörige Mandora.
look under Literatur/Editionen.
---
Old for young
Lutes for children
look:
Die Laute/Leihlauten
Historical instruments for children
look:
Nachrichten
---
Members
Member management
Now Dirk Hippen is responsible for the member-management. Therefor begin or end of membership and change of address are to be told to him:
Dirk Hippen
Oberstr. 12b
30167 Hannover
kasse@lautengesellschaft.de
Postal service
Members, which like to get Info, Beilage and Jahrbuch only online in the future, should give a note to the member management (kasse@lautengesellschaft.de).