Welcome on our website!
You are interested in the lute? You would like to know more about this instrument, its music, its composers or players? Please, have a look on our website where you can find information about lutes - and of course the activities of the German Lute Society.
The latest news
(Here you find events round about the lute.)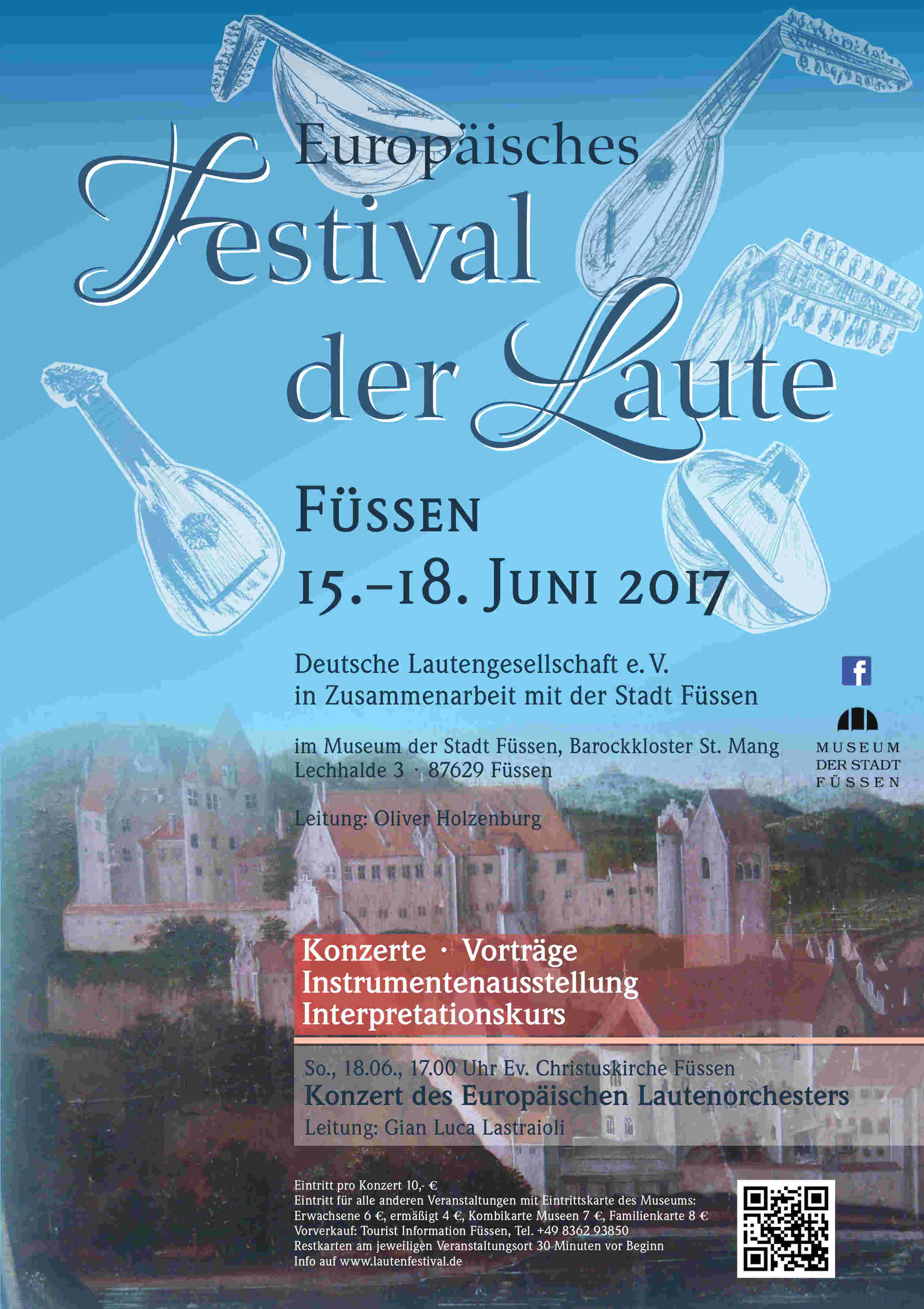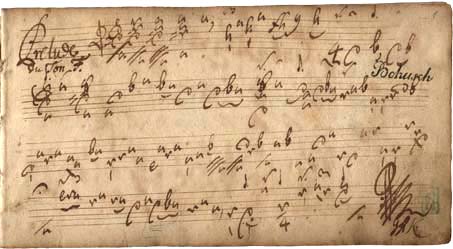 Old for young
Lutes for children
look:
Die Laute/Leihlauten
Historical instruments for children
look:
Nachrichten
Members
Members, which like to get Info, Beilage and Jahrbuch only online in the future, should give a note to the Vorstand (vorstand@lautengesellschaft.de).